BALLOONS & MORE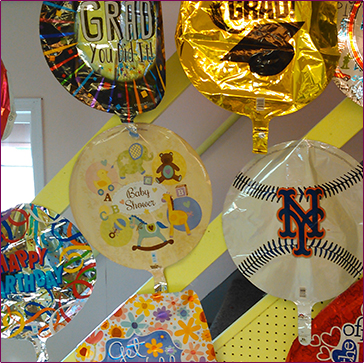 Balloons
We carry a wide selection of themed Mylar & Latex balloons and can fill any special order.  Local delivery available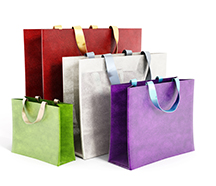 Goody Bags
To save you time, we can prepackage your goody bags for you.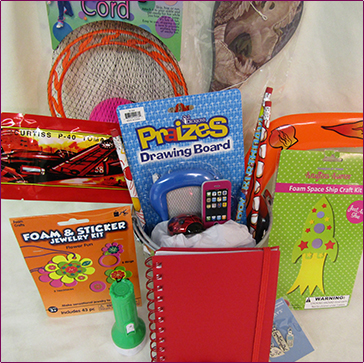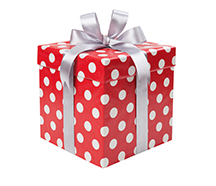 Gifts
Quality gifts are available for all types of events, or just to show you care.
Gift Wrap
We have your party packaging covered with our gift wrap, gift bags, cards, bows and ribbons.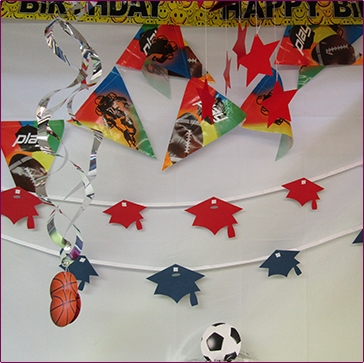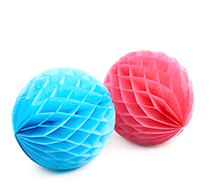 Decorations
Make your party pop with our streamers, danglers and banners.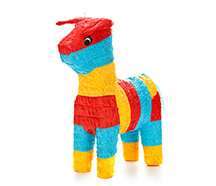 Piñatas
Piñatas are always a hit for young & old.